SUGARSTONE
DOCUMENT MANAGEMENT FOR SMB ENTERPRISES
Have you ever found yourself in a situation where you are an inch away from resolving something very important,
and you hear the words: "I'll just need your [insert any legal document name here]" and you realize the paper in
question is SOMEWHERE in your office, buried under a pile of other papers? How about this: "If I can just have those
invoices RIGHT NOW I'll be more than willing to pay immediately"?  Well, make those words disappear. USE SUGARSTONE!
VICTOR SOLUTIONS
USE SUGARSTONE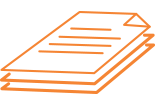 Keep your papers in one place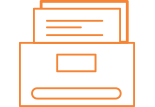 Easily organize them in filing cabinets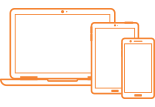 Access them on any device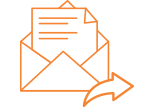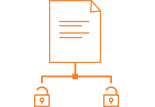 Share access to them at will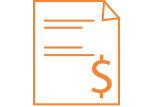 Make professional invoices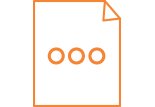 And a few other handy things
USE SUGARSTONE
SUGARSTONE is a REVOLUTIONARY DOCUMENT MANAGEMENT SYSTEM, specifically aimed at SMB enterprises. People like you, trying to run a business single-handedly, because, who has the money to pay for administrative assistants, and you only need them once a month or so? However, those assistants usually take care of important papers, because that's their job. Now you have AN ALTERNATIVE, FOR A FRACTION OF THE PRICE.
CONTACT VICTOR SOLUTIONS
SUGARSTONE
Through a thoroughly thought out interface, aimed at both tech-savvy and old-school users,
Sugarstone OFFERS A SOLUTION TO YOUR EVERYDAY NEEDS.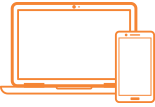 An archive of important documents, at your fingertips (on your laptop, desktop, mobile phone, whatever)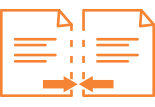 Also capable of joining multiple
unrelated documents in a package,
which can then be sent via any channel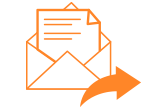 Ready to send any document
via email, fax, file-share…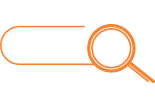 Powerful search capabilities
to filter out the stuff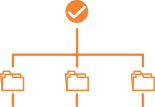 Well-organized so you can find
what you need in minutes.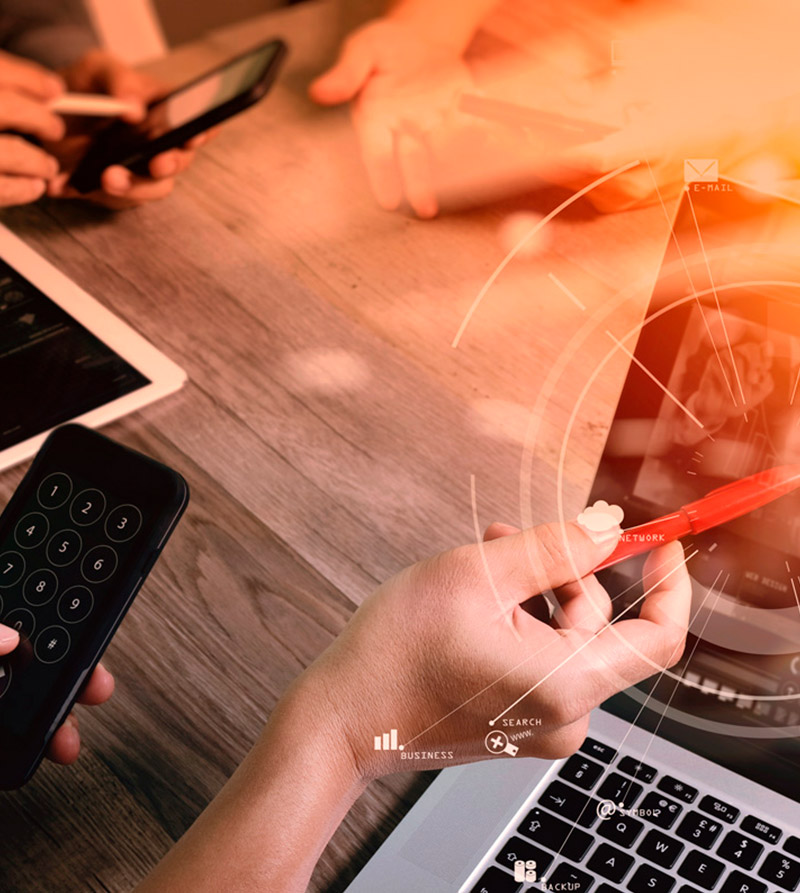 And it lets you do much more. You can split documents, pick just a few pages out, rotate them, turn pictures taken by a mobile phone into a PDF. You can add comments to emails, or a fax cover page. And the list of actions will continue to expand, of course.
At some point, you'll probably need a way to create an invoice. Sugarstone lets you do that as well. You can make a professional, free-form invoice placed on your letterhead, that you can then send via email or fax, and it also gets automatically stored in your filing cabinet. It gets tagged with data like customer name, date, the invoice items. This lets you quickly filter out invoices with a specific item on them, or the invoices sent to a specific customer. HANDY, right?
And there's more. If you want, you can connect an email address to your document storage. Sugarstone will periodically pull emails from that account, and store any attachments in the proper drawer, based on some criteria like specific word in a subject line, specific attachment name, etc. Whatever it fails to sort automatically ends up in a "file bucket" so you can sort manually. But imagine receiving an important document that you can file just by forwarding that email to a dedicated address? NEAT, huh?

It goes without saying that Sugarstone storage is 100% SECURE AND ACCESSIBLE TO YOU ONLY. Even the system admins are not able to see the contents of any documents – everything gets encrypted so only a person with proper credentials can actually see the document. Which means you can store anything, secret documents, HIPAA regulated information, you name it.
But IF YOU WANT, you can give access to those documents to other people. Or to some documents. Or to some folders. A person can have a parallel access to the documents so two CO-OWNERS CAN SHARE THE ARCHIVE.
Or maybe you HAVE an administrative assistant that can do filing for you – you can give them access to most places, yet you can keep a few drawers hidden just for yourself. No limits here. It can also be very handy to give access to this archive (or parts of it) to your attorney, or to your bookkeeper. They can just come in and grab whatever invoice or statement they need at that moment, and you can mind your own business, or you can finally spend some quality time doing something else.
So, WOULDN'T YOU LIKE TO HAVE ALL OF THIS FOR THE PRICE OF TWO OR THREE LUNCHES A MONTH?
If you do, open an account and try it out. It's free for a limited time. And we're 100% sure you'll never leave, so we don't mind giving it away.
Office
2394 Burcham Drive
East Lansing, MI 48823
office@victorsolves.com
Mail
Victor Solutions LLC
PO box 1542
Okemos, MI 48805